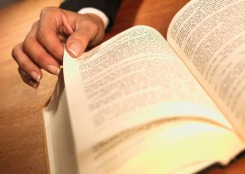 About Us
LifeTime Media is a literary agency and book packager with extensive experience in the creation and marketing of quality branded books, practical and commercial non-fiction, select fiction, children's books, and related products. LifeTime Media publications focuses on inspiring and informing the reader. The publications are fully researched by the LifeTime Media editorial team, backed by the reputation and authority of leading experts in their fields, and produced in simple yet elegantly designed packages.


(C) 2011 LifeTime Media
LifeTime Media is not affiliated with Lifetime Entertainment or any of its entities.